Rys 200 - Yoga Schools in the United States -
Yoga Alliance
Registered with Yoga Alliance (USA), offering yoga teacher training in United States of America (RYS 200, RYS 300, RYS 500)
YogaWorks - RYS 200 (Yoga Alliance)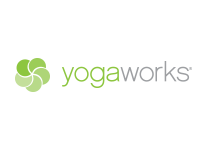 Hatha & Ashtanga Yoga
RYT 200, 500 (Certification)
Residential and Intensive
Beginners, Intermediate, Advance Level
Are you ready to transform your life? Our foundational 200-hour program will advance your practice, take you deeper into the many layers of yoga, build your confidence and help find your voice.
Integral Yoga Institute - RYS 200 (Yoga Alliance)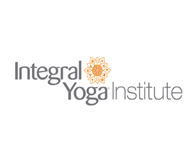 Hatha & Ashtanga Yoga
RYT 200, 500 (Certification)
Residential and Intensive
Beginners, Intermediate, Advance Level
The goal of Integral Yoga, and the birthright of every individual, is to realize the true self, to recognize the unity within all the diversity, and to contribute to a peaceful world. You achieve that goal by maintaining, through the practices of Integral Yoga.