24x7 Priority Email Support
Multi Style Yoga School: Yoga Teacher Training in India
Yoga practitioners at the Multi Style Yoga School are also assessed for their social conduct and behaviour and it is reflected in the certificate. They lay emphasis on this aspect also because it is important for yoga teachers to display correct social behaviour at all times.


Multi Style Yoga School also provides drop-in classes, beginner's yoga training besides the professional level and certified yoga teacher training courses in India. At the yoga institute, you will feel inspired to develop, deepen and walk further in your yoga practice towards a journey of fulfillment. The Institute has the distinction of imparting quality yoga in multi-styles and provides globally certified yoga teacher training courses in India. The Multi Style Yoga School believes in providing the yoga aspirants with as much practice and knowledge of yoga asana, yoga pranayama, and meditation techniques so as to gain their certification in yoga teacher training in India.
Multi-Style Yoga School has designed its Yoga teacher training certified courses so as to give the maximum exposure and knowledge of yoga and yoga techniques in 200, 300 and 500-hour yoga teacher training in India.
Courses Offered:
The institute teaches traditional and some modern yoga styles which include Ashtanga Yoga, Power yoga, Flow yoga, Hatha Vinyasa, Sivananda Yoga, Ashtanga Vinyasa yoga, Restorative yoga, Iyengar yoga, Vinyasa flow yoga. The yoga teacher training courses are based on the guidelines of Yoga Alliance International and successful aspirants will also be awarded completion certificate duly approved by the organization.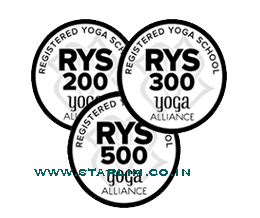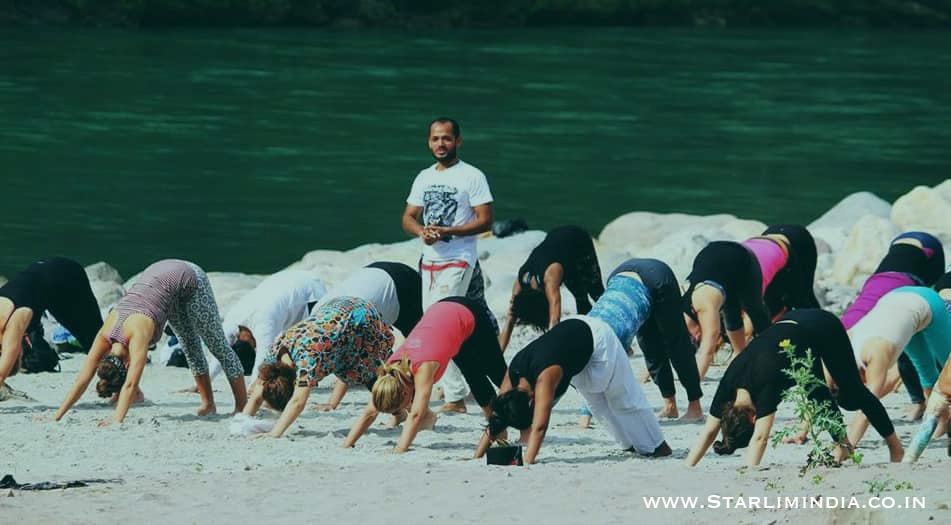 Yoga Teacher Training Course in Multistyle Yoga School, Rishikesh (2019)