Study Abroad - Admissions of International Students in India
Education consultant in New Delhi helping foreign students get admission to international schools, colleges and universities in India.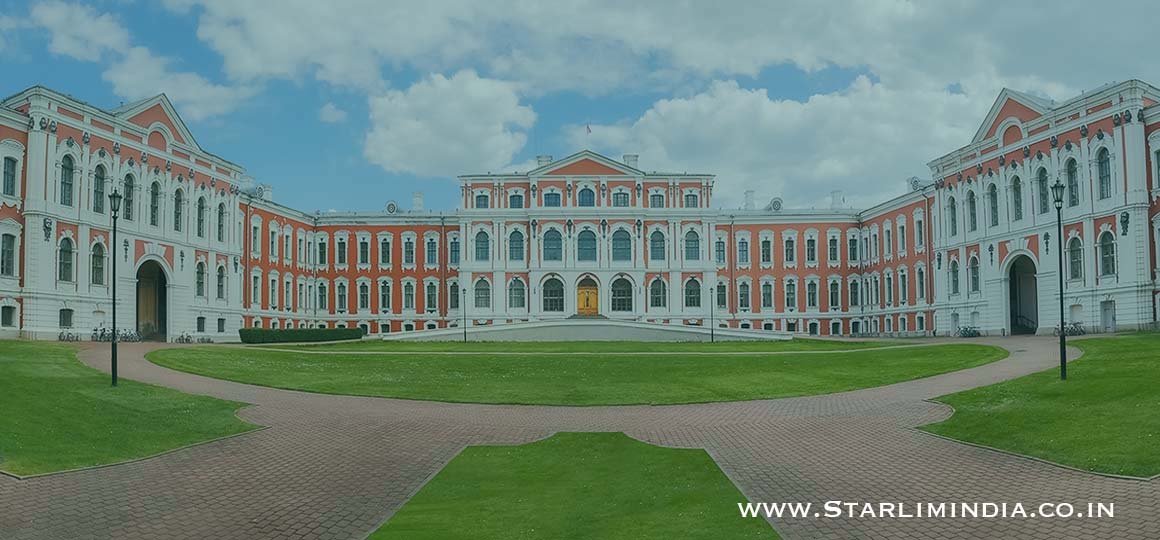 The Indian education system has conquered a strong position in the international circuit. India is a popular destination for higher education among foreign students as the country has an unparalleled variety of academic courses. A large number of students fly to India every year from all corners of the globe to satisfy their desire for learning more. Studying in India, the second largest higher education network in the World is an enriching experience in itself. A welcoming atmosphere, non-discriminative approach and an assured educational and career growth is what attracts students from all over the world to India and assured educational and career growth.
International Schools in India
We facilitate admission of foreign students and NRIs to some of the best International schools (IB & IGCSE curriculum) in India with world class infrastructure and boarding/residential facilities.
IT Education & Training In India
India with it's distinct identity in IT world has a large no. of IT institutes, colleges and universities with state of the art infrastructure to provide world class training in IT & computer science.
Colleges & Universities in India
India has an impressive list of universities and colleges sprawled across its major states and cities, which have inducted numerous foreign students from time to time.
English Language Training In India
Our English language courses are specially designed by professionals to develop proficiency in the English language keeping in view the needs of foreign students.
Engineering Colleges & Universities in India
Information for admission of self financing NRIs and international students to undergraduate and postgraduate courses in engineering and technology colleges in India.
MBBS Course - Medical Colleges & Universities in India
Admission of international students and NRIs to undergraduate courses in medicine (MBBS) in private medical colleges recognized by the Medical Council of India.
Why Study Abroad in India ?
» Affordable education - Study Abroad in India
» Wide choice
» World-class institutions and faculty
» International exposure
» Networking with world markets
» Friendly environment
» Holistic education
» Come to where the action is
» Building global leaders
» Focusing on the new knowledge economy
» World hub for business process outsourcing
» Develops the creative side of the personality
» Beautiful country, beautiful people
» An experience of a lifetime

Our Services: Admission of International Students In India
» Identifying appropriate course/institution which meets the students needs
» Facilitating determination of eligibility for admission
» Follow-up with the Institutes and arrangement of the provisional admission letters
» Facilitating/obtaining statutory approvals from the concerned authorities
» Receiving the students on arrival in India
» To ensure with the Institutes to provide hostel accommodation
» Making arrangements for preparatory courses, private accommodation etc., if required
» Arrangements for vacation plans
» Acting as local guardian
» Assistance in departure formalities