Spiritual Satsang in Rishikesh with
Dr. Rakesh Agarwal
Way for Healthy Life, Happiness & Self-Realization
Getting Rid of Your "Mental/Physical Obstacles" by 'Gayatri Kalptree'

1. Boo-Self - Confidence
2. Boha - Attachment to Duties
3. Swaha - Stability of Mind

---
Path if Wisdom/Devine Bliss:
(1) TAT - Science of Life: Profit & loss, life & death, fame & defame all are in God's hands.
(2) SVITO - To gain/grow our Physical & Mental Energies
(3) VARENIM - To do, or be, the best in life by doing good Actions & following Duties
(4) BARGO - Purity of Mind
(5) DEVASAYA - To give unconditionally
(6) DHIMAHI - Life based on Sattva or Truth
(7) DIYO - Knowledge based on facts/reasoning
(8) YONA - To follow Patience
(9) PROCHODYAT - Service to the elders or to anybody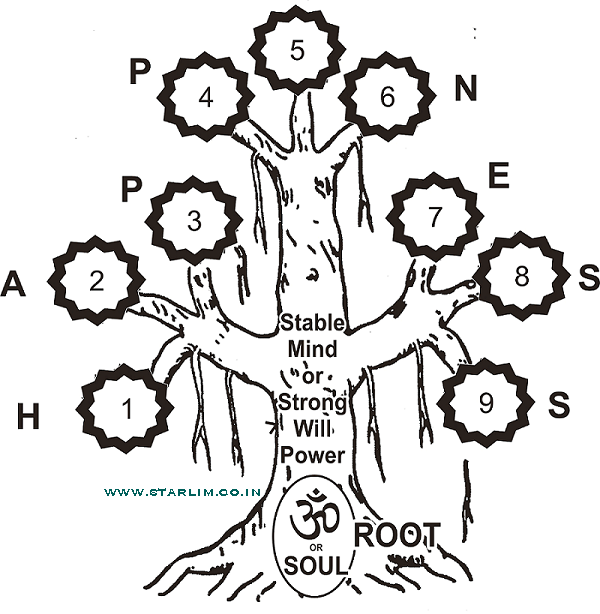 Overview:
Spiritual Satsang in Rishikesh
Speakers:
Vaidyaratnam Doctor Rakesh Agarwal , Yogi Doctor Amrit Raj
Topics Covered:
Ayurveda, Health Solutions, Body Mind & Soul, Vedic Solutions for Sufferings etc.
Venue:
Maa Yoga Ashram, Rishikesh
Time: Every Saturday 7 pm
Entry: Free and Open for All
Satsang in Rishikesh with
Mooji
Feb 13 - Feb 19 (2019)
This event is offered as part of the Open Satsangs with Mooji, Rishikesh, India.